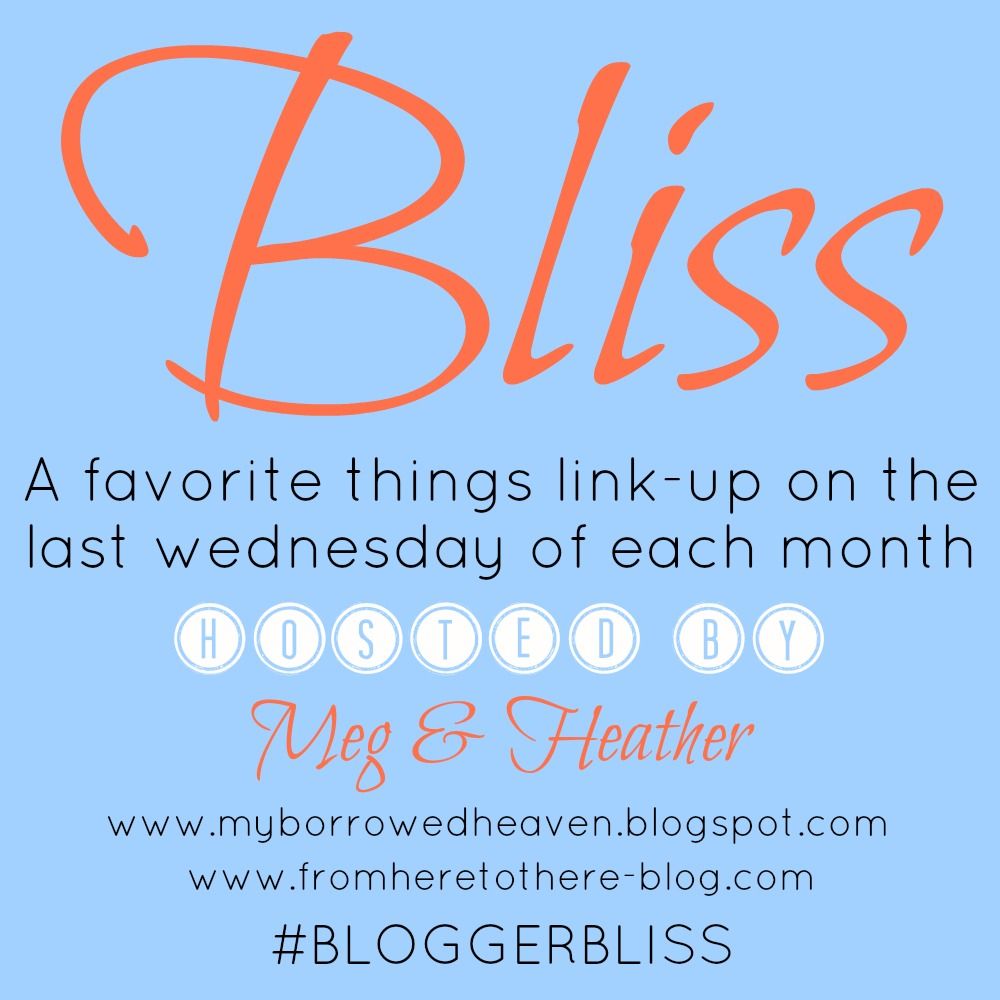 Hey guys, I saw this link up yesterday morning and I just now had the chance to sit down and do it. On the last Wednesday of each month, these ladies discuss they're favorite things throughout the month! I thought it was neat and really wanted to do it! So here it goes..
Must Have Skinny Jeans in Eggplant from Forever 21
Okay so I am pretty sure I wore these pants like once a week... DON'T JUDGE! Sorry but I was in love with the color and they were super comfy! And also amazingly affordable at $15.80!!!
Maybelline Baby Lips
I know this was in my top 5 beauty posts but I felt I had to put this as one of my February favorites since I used it constantly! Perfect for the cold weather!
Dexter
Yes as insane and eerily crazy this show is, I am quite the fan. I started watching this on Netflix. I am still on the first season but so far it has got me hooked!
Favorite Post!
My sweet Maddie Bug turned 11 months recently and it is my favorite post of the month. Her personality is definitely becoming more defined and you can tell in the pictures I uploaded! You can read the post
HERE!!!!
Favorite Quote
Saw this quote on facebook and anyone who has children will understand. Nothing will ever come close to the love of your children. No jewelry, money, clothes, etc. will ever come close to the joy I receive when Maddie wraps her arms around me.
So those are my favorite things. I'm hoping that I will have more next month since I will be a little more prepared. But it was fun to reflect back on this past month. Be sure to check out the link by clicking on the button at the top of the post!
Much love,